Mark Hauser Offers Tips on Choosing a Financial Advisor
The financial services industry is vast, with 2.5 million individual financial advisors serving 170 million households in the United States. With so many options available, it can be hard for consumers to find the right advisor for their needs. In this article, Mark Hauser offers his advice on how to choose a financial advisor that will best serve you and your family's needs: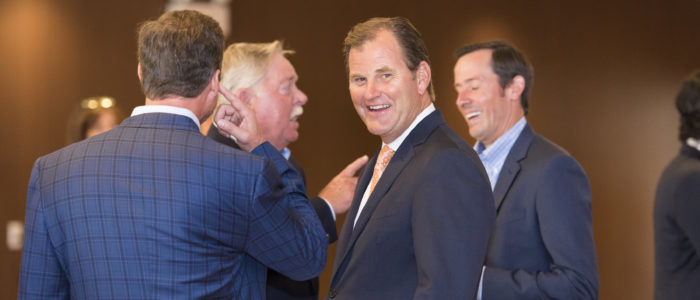 – Know Your Goals and Objectives: Don't just think about the future – be clear about what you want from your investments now. The best advisors help their clients work towards a long-term strategy and guide them towards the right goals and objectives.
– Learn About Your Advisor: Ask friends and family members who they use and how they feel about them. Look over their financial statements to get a sense of how knowledgeable they are generally, as well as in your particular area of interest. You can also look for awards, such as "Best Advisor" or "Top Producer."
– Look for a CFP®: CFP® certification is your assurance that the advisor practices in accordance with standards set forth by the Certified Financial Planner Board of Standards. A CFP® Mark Hauser attends continuing education on a regular basis and must adhere to a strict Code of Ethics.
– Use the Internet: Before meeting with an advisor, you can use the web to learn about their background and ask them questions online before setting up an appointment. In doing so, you don't have to give them your Social Security number or other personally identifying information in an initial meeting.
– Go with Your Gut: Mark Hauser will listen to you and give personalized answers.
Connect Mark Hauser at professional network: http://Linkedin.com/in/mark-j-hauser